Personality Development
"A child is like the potters clay which can be groomed and moulded in accordance to the desired shape"
Personality Development workshops and activities are organized on a regular basis in the school. Our efforts towards personality development includes:
Inculcating proper etiquettes and table manners by monitoring eating habits during recess time.
A no. of Inter Class and Inter House competitions are held and maximum participation is encouraged, in order to make them stage confident.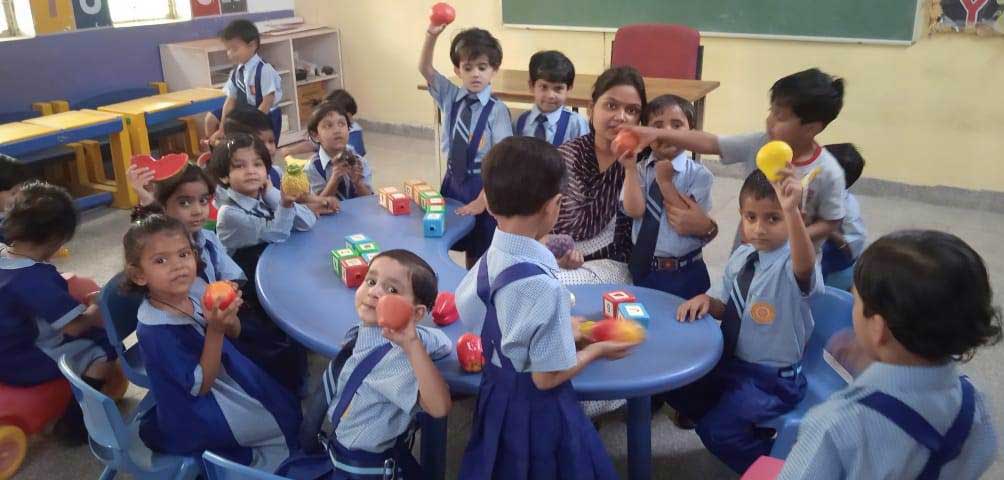 Activity Hall
The School aims at the all round development of the child by providing activity oriented teaching where learning becomes fun and enriching experience. The Activity Halls are the hub of all art, craft, music, dance & other such activities.